Reward Lovers Rejoice: Why ZCITY is the Ultimate Must-Have App for Accessing Incredible Rewards?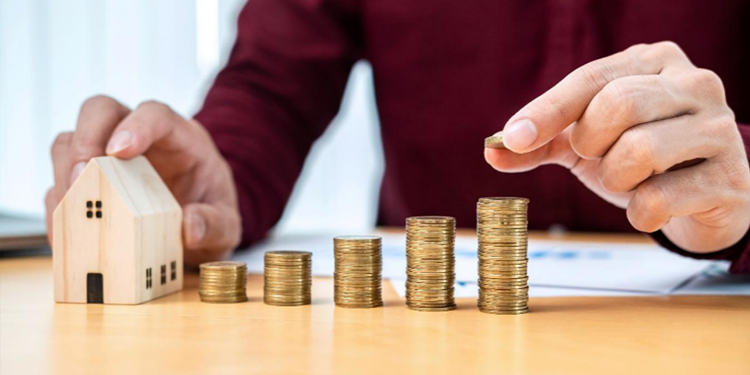 Calling all savvy savers and deal hunters! Are you ready to discover the ultimate app that will revolutionize the way you earn rewards? Look no further than ZCITY - the first-of-its-kind lifestyle platform that is taking Malaysia by storm. Whether you're a discerning customer or someone always on the lookout for better deals, ZCITY is here to make your dreams come true.
So, what exactly is ZCITY? It's not just a digital platform; it's a lifestyle platform that offers a world of exciting rewards and benefits. From cash rebates to exclusive discounts and vouchers, ZCITY has it all. With just a few taps on your smartphone, you can unlock a treasure trove of savings and perks.
One of the key features that sets ZCITY apart is its user-friendly interface. The app is designed to be intuitive and easy to navigate, ensuring that you have a seamless experience from start to finish.Whether you're a tech-savvy millennial or someone who prefers simplicity, ZCITY caters to all.
But the real magic happens when you start exploring the rewards. ZCITY has partnered with a wide range of merchants, from popular retail stores to trendy restaurants and exciting entertainment venues. This means that no matter what you're in the mood for, ZCITY has the perfect reward waiting for you.
Another key feature that sets ZCITY apart is its unique virtual currency called Zcoins. These digital coins are at the heart of the ZCITY experience, allowing users to earn and accumulate rewards in a fun and interactive way. Whenever you make a purchase using the ZCITY app, you earn Zcoins, which can be collected and redeemed for a variety of rewards.
Source:
https://elements.envato.com/
Earning Zcoins is incredibly easy. Simply purchase your favourite brand of e-vouchers or shop on your preferred e-commerce platforms through the ZCITY app and witness the growth of your Zcoins balance. The more you shop, the more Zcoins you earn. It's like getting paid to shop! Not only that, but you can pay your utility bills, such as water bills, electricity bills, rent, TV subscriptions, telco bills, and even summonses, with ease. The best part is that you'll earn rewards while paying! So, whether you're craving a delicious meal at your favourite restaurant, planning a weekend getaway, or finding a way to minimize your skyrocketing bills, Zcoins has you covered.
But Zcoins are not just limited to earning through purchases. ZCITY also offers various opportunities to earn bonus Zcoins.Participate in fun challenges, complete surveys, refer friends to the app or engage with ZCITY's social features to earn even more Zcoins. It's a rewarding experience every step of the way.
Now is the time to enjoy the benefits of your hard-earned Zcoins. Take your savings to new heights with Zcoins. Redeem your accumulated Zcoins for your next purchase on the ZCITY app and witness the Zcoins offset the amount you spend. Experience the joy of getting back what you've spent right into your pocket!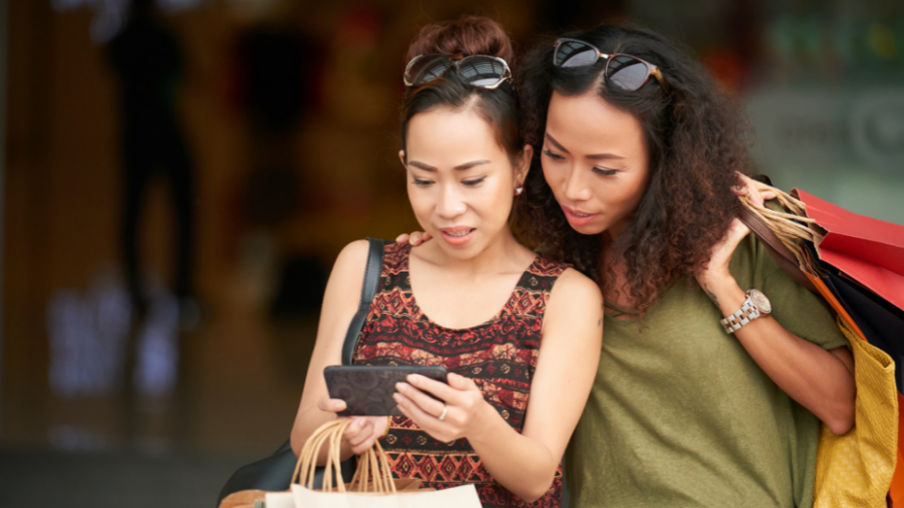 Source:
https://elements.envato.com/
One of the most exciting aspects of ZCITY is its exclusive promotions and limited time offers. Imagine getting early access to flash sales and special discounts that are only available to ZCITY users. With ZCITY, you'll always be one step ahead of the crowd.
ZCITY is not just about saving money; it's about embracing a lifestyle of smart spending and rewarding experiences. It's about making every purchase count and maximizing the value you get from your hard-earned money. With ZCITY, you can indulge in the things you love while enjoying fantastic rewards along the way.
So, whether you're a student on a tight budget, a young professional looking to stretch your paycheck, or just someone who loves getting the best deals, ZCITY is the app for you. It's time to unlock a world of rewards and make every purchase count. Download ZCITY today and join the ranks of reward lovers everywhere. Happy saving!
Ready to start your savings journey with ZCITY and Shell? Download the ZCITY app now, start purchasing Shell e-Vouchers, and you could be on your way to six months of free fuel. To start saving, head on to link!
About ZCITY
ZCITY is a lifestyle app that offers many instant rebate & cashback opportunities. Members and merchants will enjoy affiliate cashback with our platform! Find out more here
* Some financial products and services may not be classified as Shariah-compliant. Please research carefully before making any financial decisions.