he Ultimate Guide to Cash Rebates, e-Vouchers, and Bill Payments
Welcome to the world of ZCITY, a revolutionary digital platform that is transforming the lifestyle industry landscape. This comprehensive guide will help you navigate the multitude of lifestyle solutions ZCITY offers, including cash rebates, e-Vouchers, and simplified bill payments. So, let's dive in!
What is ZCITY?
ZCITY is a digital platform that offers an array of lifestyle needs It's designed to cater to a wide range of needs, making it a versatile tool for managing your lifestyle. Whether you're a student, a working professional, or a savvy shopper, ZCITY has something for you.
ZCITY stands out from the crowd for its various uses, all in a single platform. When you spend at the ZCITY mobile app, you can enjoy amazing rewards like cash rebates, free vouchers, the hottest deals, and irresistible promotions. Plus, with the ZCITY app, you can transform and simplify your e-payment gateway experience to enjoy great discounts and expect more savings and brilliant rewards back right at you!
What's so Special About ZCITY?
The Power of Cash Rebates
One of the most exciting features of ZCITY is the ability to earn cash rebates. Every time you make a purchase through the platform, you earn a certain percentage back as a cash rebate. It's like getting paid to shop! The more you spend, the more you earn back. This win-win situation allows you to save while you spend, making your purchases even more rewarding.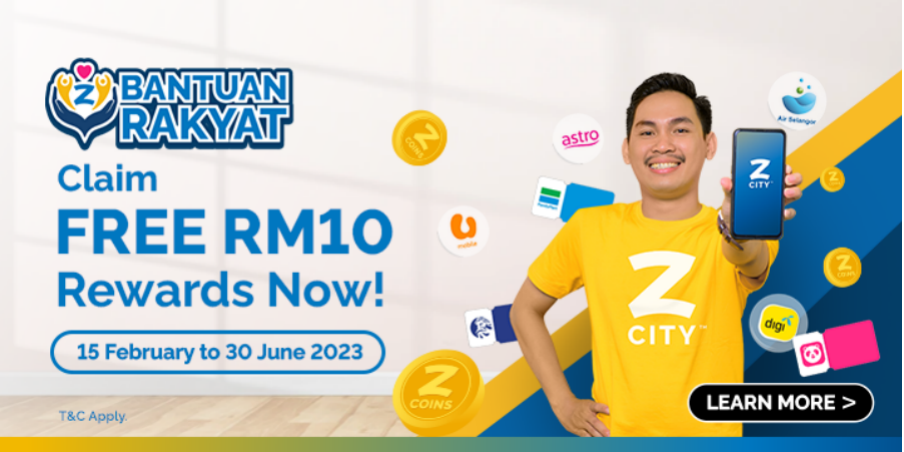 ZCITY is currently running the Zbantuan Rakyat campaign from 15th February 2023 to 30th June 2023. New users who register in the ZCITY app during this period can claim FREE RM10 rewards. This includes an RM5 Bill Payment Voucher, a RM3 e-Voucher Rebate, and 200 Zcoins (Worth RM2). It's as simple as downloading the ZCITY app, registering as a new user, and claiming your RM10 rewards for free!
Becoming a Zmember
Unlock a world of exclusive rewards and unrivalled savings as a valued Zmember! You can access many enticing benefits by subscribing and becoming a member of the ZCITY community, such as exclusive discounts, personalized offers, VIP experiences, and exceptional deals tailored just for you. Let's indulge in many benefits that will enhance your ZCITY experience while maximizing your savings potential.
ZCITY users, can enjoy higher values in their e-commerce experiences via the ZCITY app. Zcoins are the ZCITY app's virtual currency. By applying Zcoins to each transaction, users can receive additional discounts!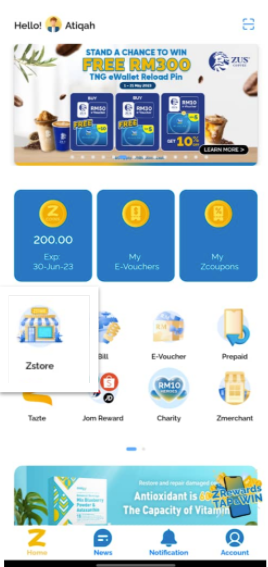 Step 1
Tap the "Zstore" icon on the homepage.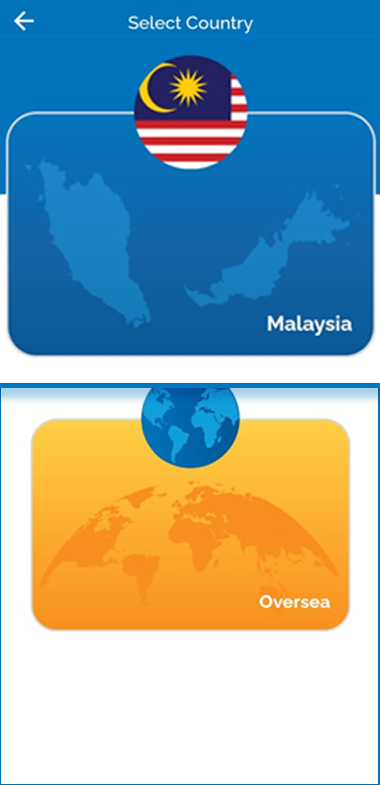 Step 2
Tap the "Malaysia" icon on the select country homepage.
Step 3
Tap on your preferred "Zmember Plus Subscription MYR 199".
Step 4
Tap on the "Buy Now" icon on the homepage for Zmember Plus Subscription.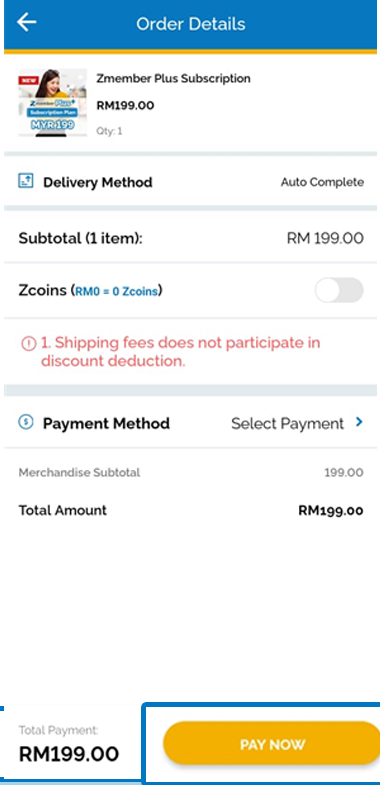 Step 5
Tap on the "Pay Now" on your preferred Zmember Plus Subscription and enjoy the benefits.
Exploring e-Vouchers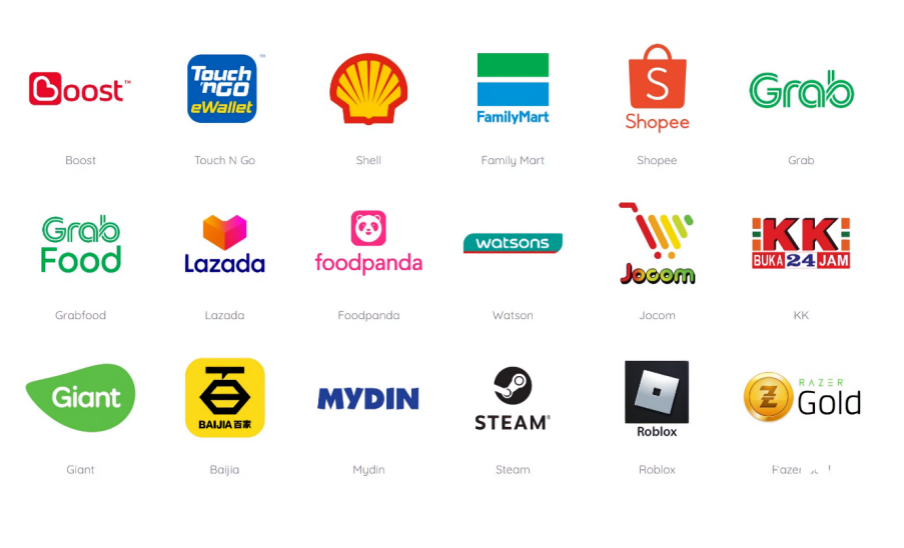 ZCITY also offers e-Vouchers, digital coupons that you can use to get discounts on your purchases. With a wide range of e-Vouchers available for various brands and services, you're sure to find one that suits your needs. Whether you're buying groceries, or ordering food, there's an e-Voucher for you with close to 30 deal partners, there is something for everyone!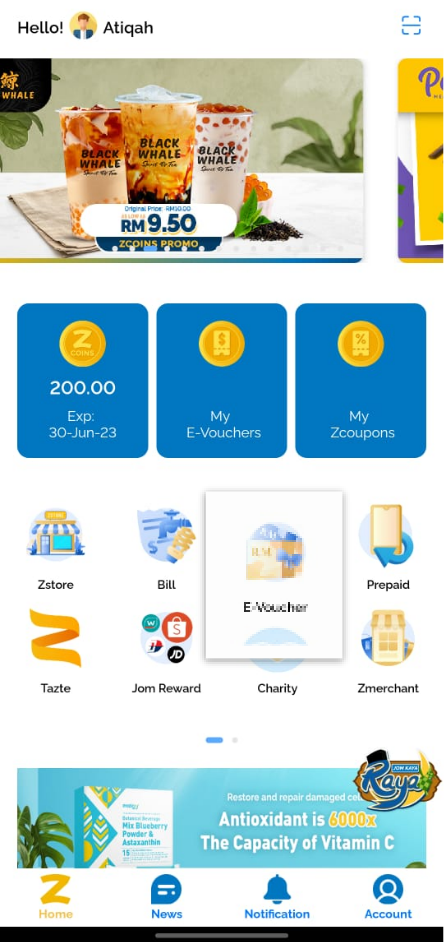 <4 class=" large-font">Step 14>
Tap the "E-Voucher" icon on the homepage.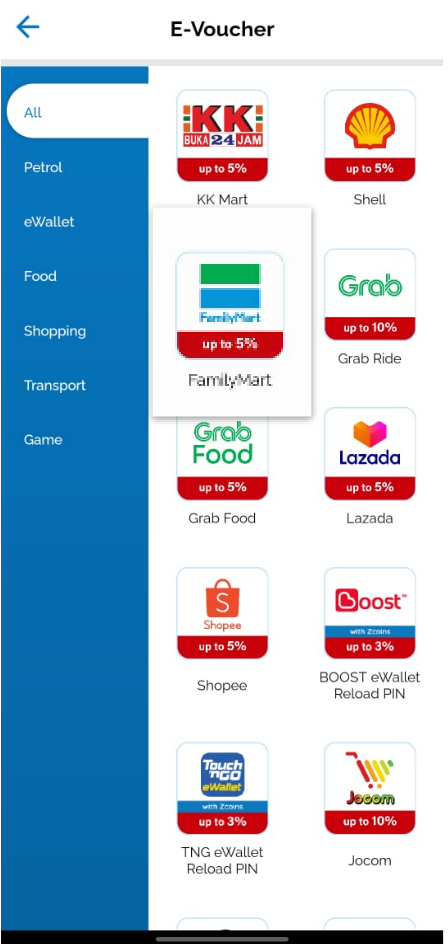 Step 2
Tap the "FamilyMart" icon on the homepage as preferred.
Step 3
Select your preferred FamilyMart e-voucher "RM10.00".
Step 4
Click "Purchase Now".
Step 5
Tap to enjoy the Zcoin discount & Pay now to complete your payment.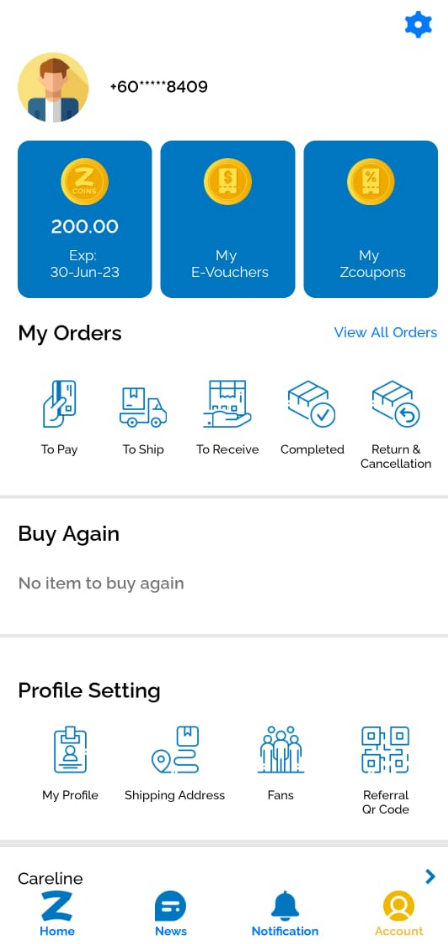 Step 6
Once the payment successful, it will be on the "My E-Vouchers" panel.
Simplifying Bill Payments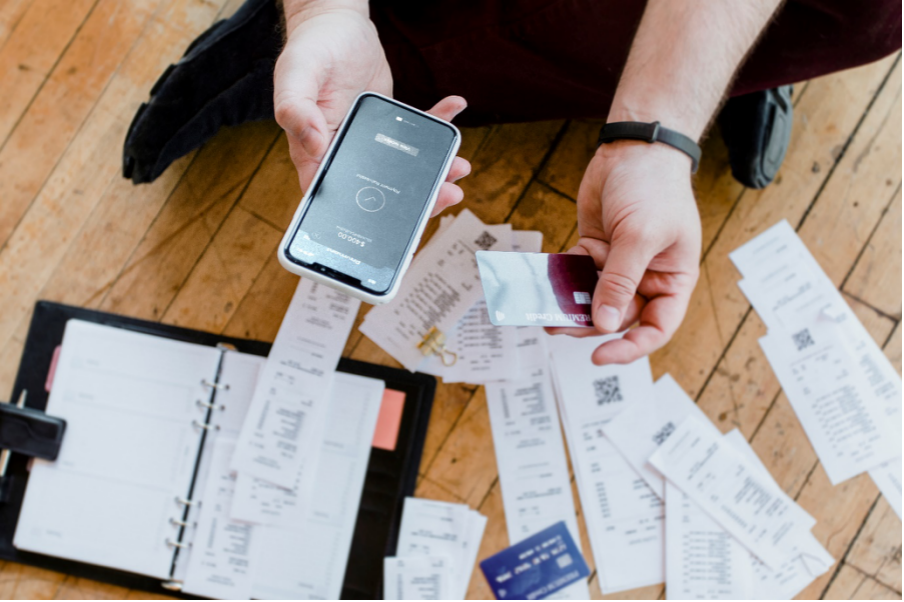 Paying bills can often be a tedious task, but not with ZCITY. The platform allows you to pay all your bills in one place, saving you time and effort. Plus, you can earn cash rebates on your bill payments too! This means you can save money while taking care of your monthly expenses.
With ZCITY, you can pay your bills securely with instant discounts and earn more rewards. Enjoy up to 5% off on any bill payment and pay your bills every time to earn Zcoins. It's the best way to pay your bills with discounts, whether it's for electricity, water, TV subscription, rental collection, prepaid and postpaid telecommunications and more!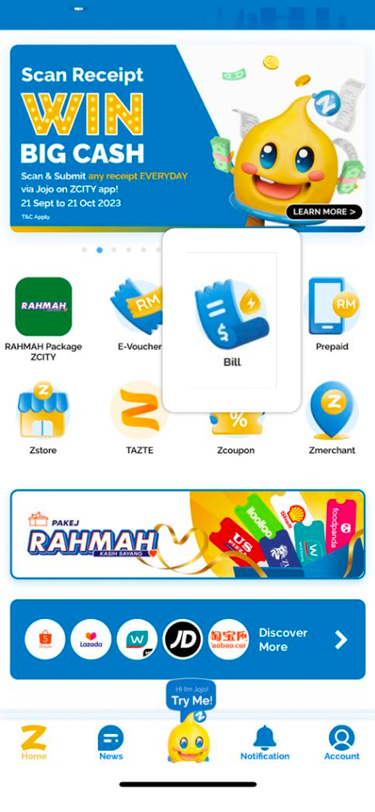 Step 1
Tap the "Bill" icon on the homepage to make any bill payment.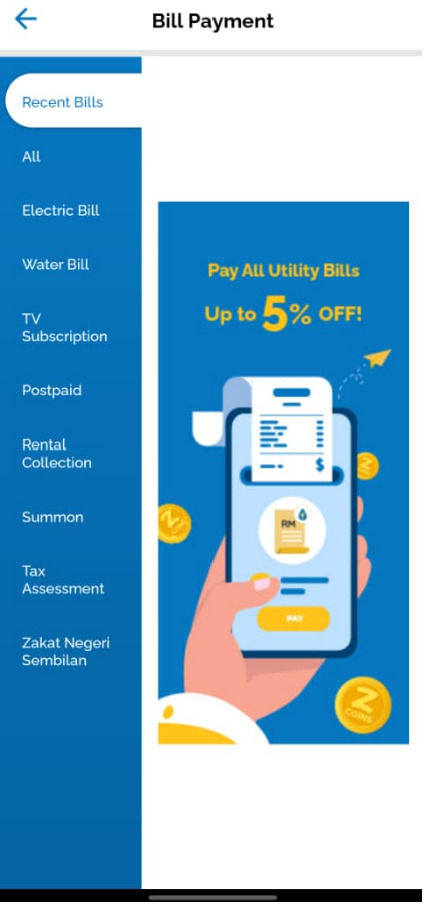 Step 2
Tap on the "Water Bill" icon to pay the preferred bill payment.
Step 3
Tap on the "Pengurusan Air Selangor Sdn Bhd (Syabas)" as your preferred bill payment.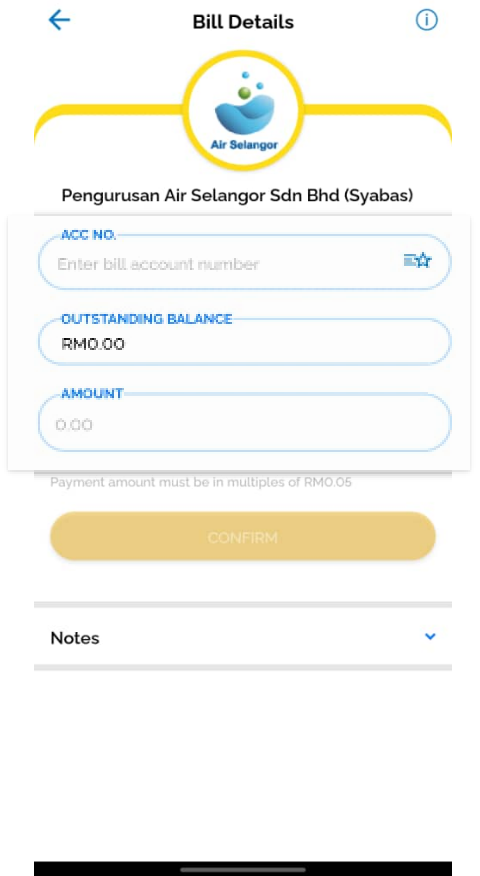 Step 4
Fill in the details & tap confirm to complete your payment.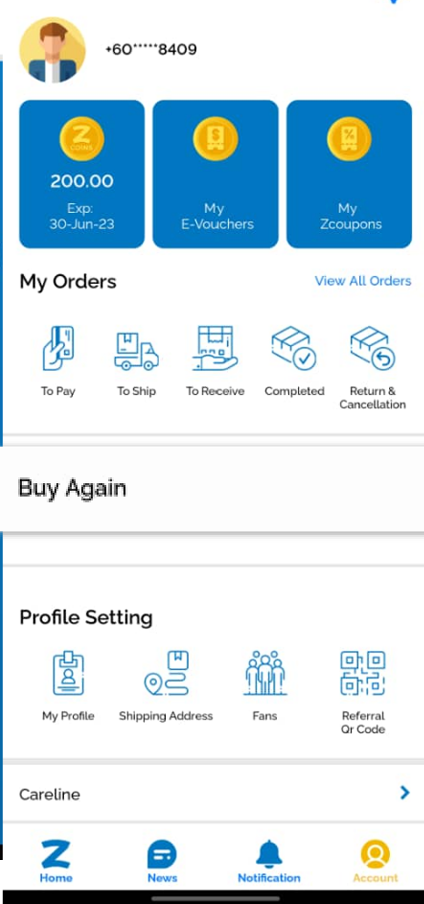 Step 5
Once the payment successful, go to "Buy Again".
ZCITY is more than just a digital platform; it's a smart way to manage your lifestyle needs. With its cash rebates, e-Vouchers, and simplified bill payments, it offers a convenient and rewarding lifestyle experience. So, why wait? Start your ZCITY journey today!
Ready to start saving with ZCITY? Download the app now and embark on your journey towards smarter spending and bigger savings! Unlock a world of amazing lifestyle only at Here