Level Up Your Savings Game: Meet Jojo, Your AI-Powered ZCITY BFF for Epic Rewards and Smarter Spending!
In a dynamic digital landscape where personalization is the key to user engagement, ZCITY has taken a giant leap forward. We are thrilled to announce the launch of an exciting and transformative feature that is set to redefine how you experience our app – Jojo, the AI-powered personalization engine, now integrated seamlessly into the ZCITY app.
Unlocking Personalized Adventures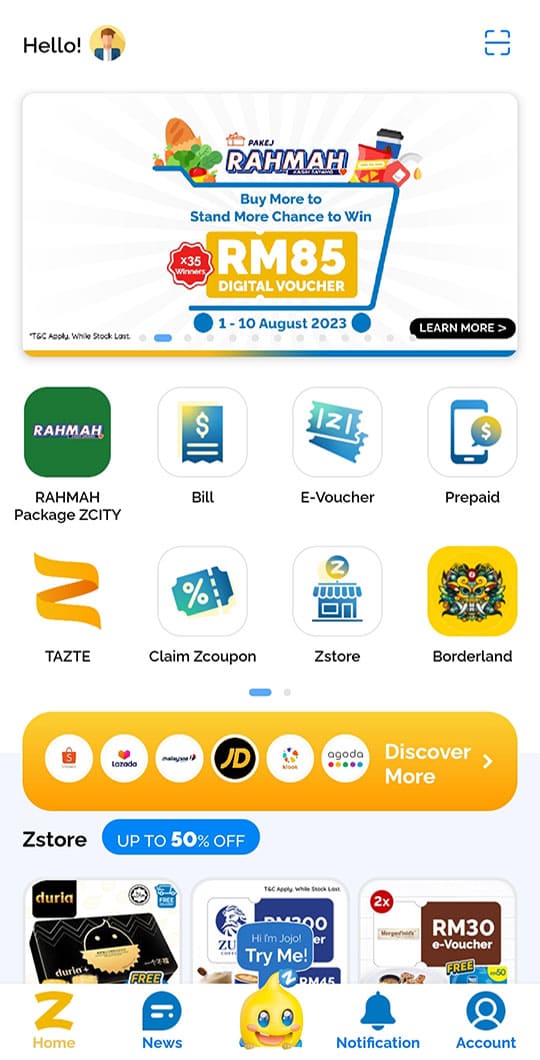 Imagine an app that understands your preferences, anticipates your needs, and tailors your experience accordingly. That's the magic of Jojo. This next-gen AI-powered personalization engine is designed to create a tailored journey just for you. By harnessing the advanced capabilities of an artificial intelligence robot system and data analysis engine, Jojo transforms your interactions within the ZCITY app into a highly personalized adventure.
Meet Jojo: Your Personalized Digital Companion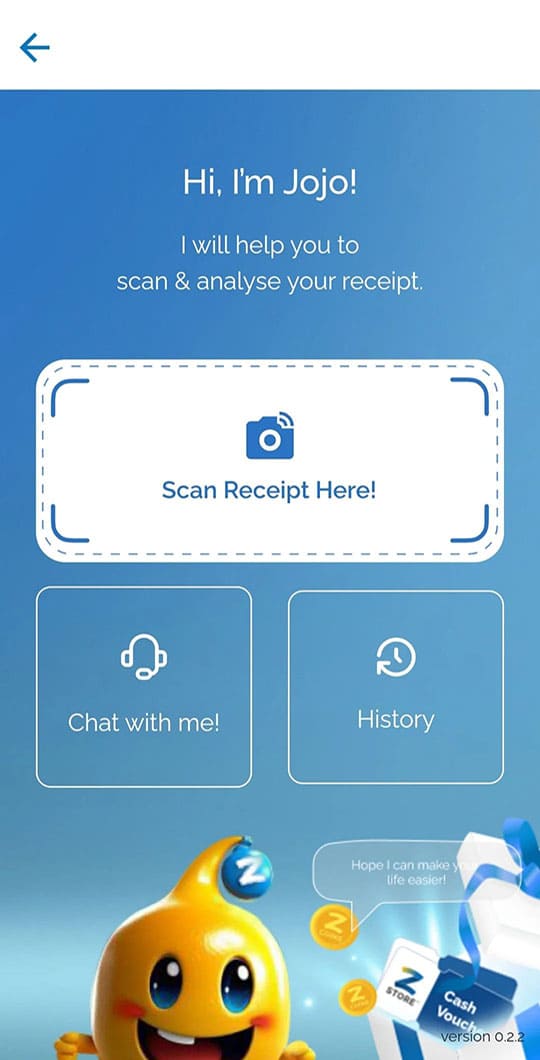 Jojo isn't just a chatbot; it's your intuitive companion. With its deep learning and artificial intelligence, Jojo learns from your interactions, understands your likes and dislikes, and crafts recommendations that resonate with your unique tastes. Whether you're exploring essential monthly spending or indulging in online shopping, Jojo ensures every touchpoint is tailored to your preferences.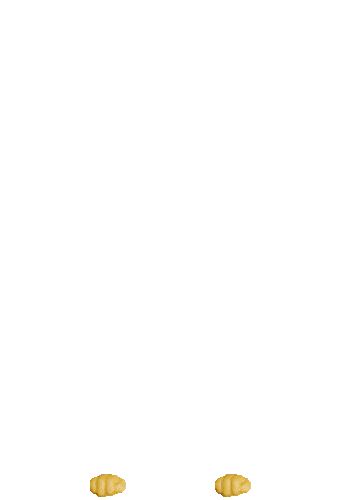 Enhancing User Engagement and Beyond
The integration of Jojo isn't just about enhancing your experience; it's about transforming how you engage with the ZCITY app. By intelligently curating promotions and products based on your preferences, Jojo aims to keep you engaged and excited. This enhancement is not only a boost for user retention but also a catalyst for welcoming new users to our vibrant ZCITY community.
For businesses, Jojo opens up a world of possibilities. By analyzing user behavior and spending patterns, merchants can now fine-tune their marketing strategies and deliver offerings that truly resonate. Jojo empowers both users and businesses with a more tailored and optimized digital ecosystem.
Your Gateway to a Personalized World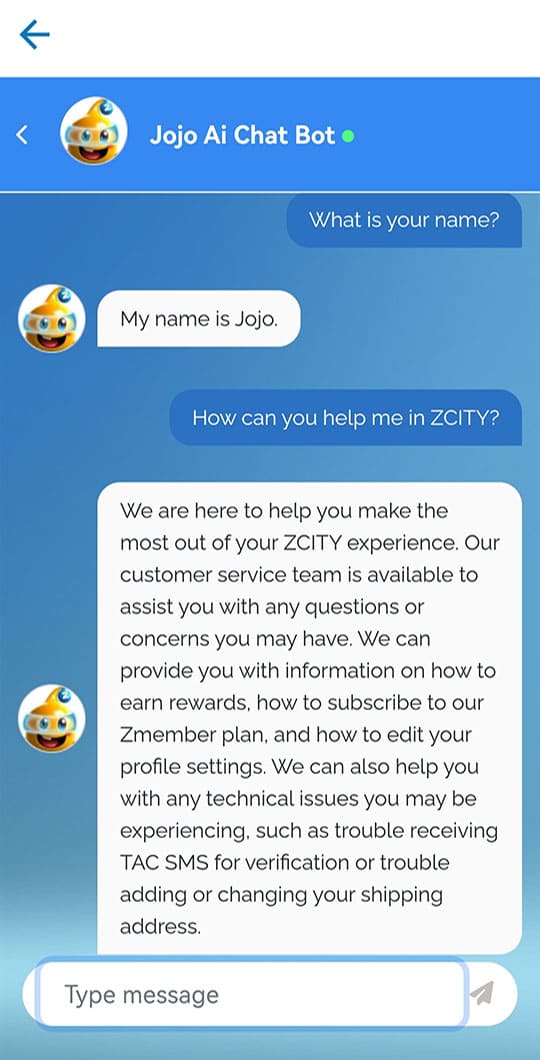 Jojo isn't limited to just personalization; it's your gateway to a world of recommendations and insights. Looking for the hottest dining spots? Seeking entertainment suggestions? Curious about ongoing campaigns and app updates? Jojo has all the answers. With Jojo as your guide, navigating the ZCITY app becomes an intuitive and enriching experience.
ZCITY's Vision: Pioneering Personalization
At ZCITY, we believe in staying ahead of the curve. Our integration of Jojo is a testament to our commitment to innovation and technology-driven solutions. With Jojo's advanced AI capabilities, ZCITY stands as a trailblazer in the realm of AI-driven e-commerce solutions. It's not just about personalization; it's about revolutionizing how you engage with technology.
Embrace Personalization. Embrace Jojo
Ready to embark on a personalized journey? Jojo is here to guide you through a world of tailored experiences and exciting interactions on the ZCITY app. Your adventure starts now – experience the future of personalization with Jojo by your side.
Discover the power of AI-driven personalization. Elevate your ZCITY experience with Jojo today. Download the ZCITY app to begin your personalized rewarding experience!
Latest campaign information:
Link
Follow ZCITY on social media for more content: